How it started and what we aim for.
The
NGS Competence Center Tübingen
(NCCT) was established in early 2018 with the help of
DFG
(German Research Foundation) funding. Together with
three other national centers
, we aim at strengthening the use of
high-throughput sequencing
methods in Germany.
The center offers
automated
high-throughput services and a rich portfolio of sequencing solutions using the latest
Illumina
,
Pacific Biosciences (PACBIO)
and
Oxford Nanopore Technologies (ONT)
sequencers. As part of the
Quantitative Biology Center
(QBiC), NCCT builds on established core facility structures and integrates with the existing infrastructure for data management and bioinformatics support.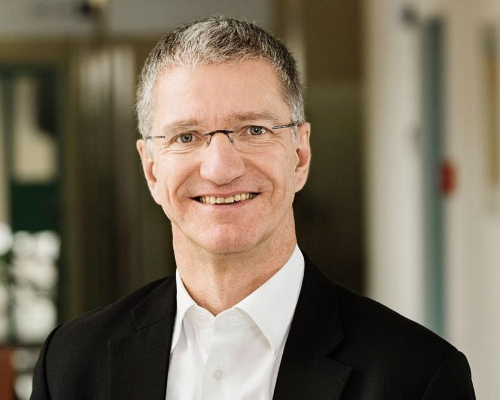 Prof. Olaf Riess, coordinator
Contact Persons:
Head of the Core Facility
Head of Computational Genomics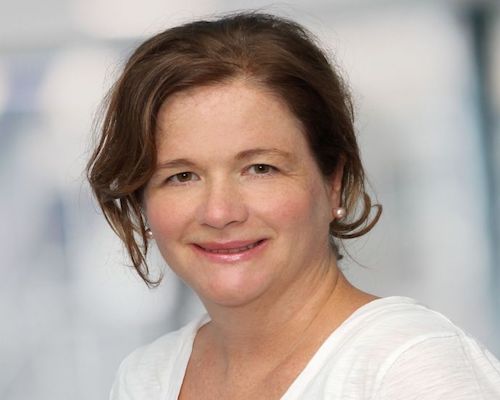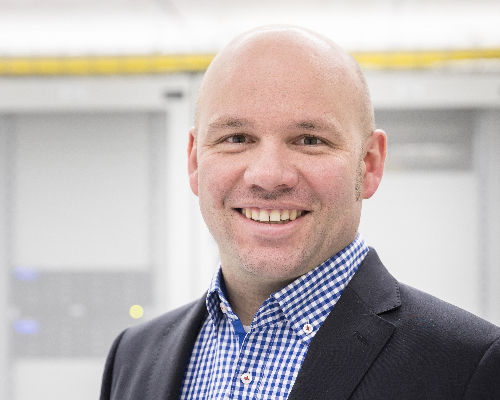 Dr. Sven Nahnsen
Contact Persons:
Stefan Czemmel,
Team Leader Project Management & Bioinfomatics Support
The Competence-Center Network
We'd love to hear from you!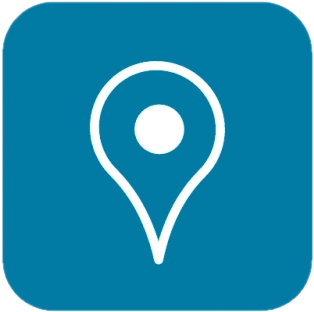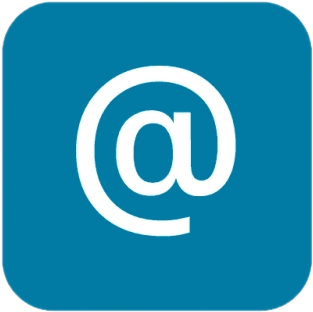 E-Mail
ncct@med.uni-tuebingen.de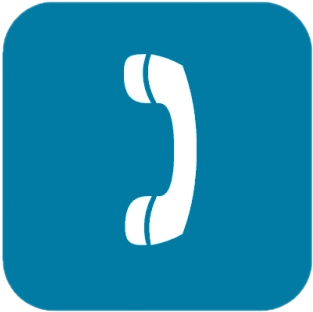 Phone and Fax
Telephone: +49 7071/29-72298
Fax: +49 7071/29-4811